St Patrick's day Fun in Butterfly 1
Sergio and his team from the Cedar Foundation helped Thomas ride a bike! Wow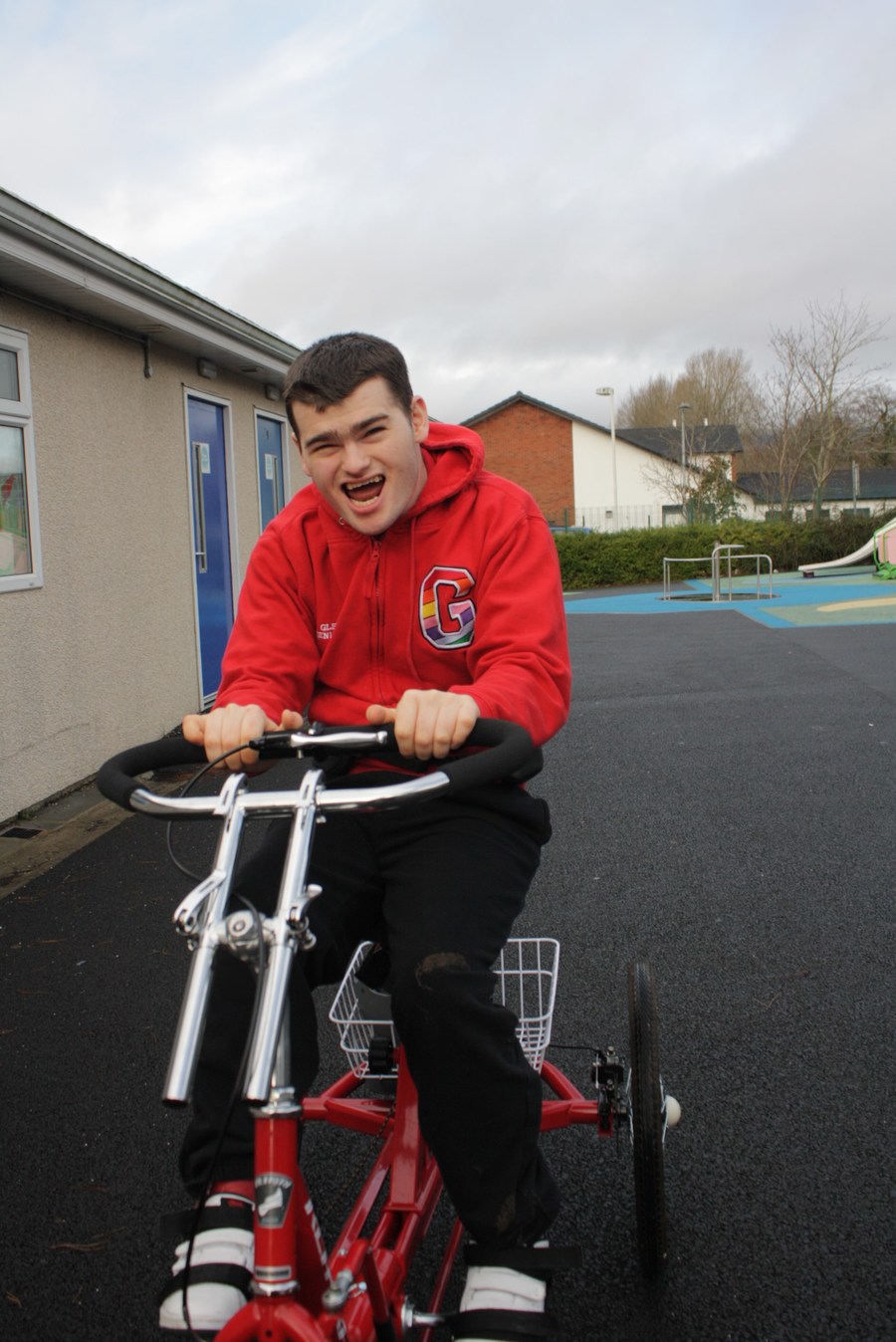 Butterfly 3 Christmas Outing
Sensory Work & Play in the Butterfly Department
Having Fun in Butterfly 1
A huge thank you to the staff at the Merchant Hotel Belfast for making our Valentines so special – Just look at our happy smiling faces. We ordered some delicious fruit cocktails and the head chef presented us with a plate of Petit Fours – delicious chocolates and fudges. Aidan was especially pleased to see these. Even the plate was hand decorated with a beautiful chocolate pattern.
From us all in Butterfly 3 a HUGE thank you xxx
Butterfly 3 - Learning is Fun!