Senior Dept students enjoyed a series of golf lessons at the Balmoral Golf Club. Many thanks to all the Club volunteers for their help and support.
S2 Fun day out at Stormont Park
S2 had a fabulous pizza workshop at Little Wings
S4 making bug bungalows in the Sólás community garden! They are going to be put beside the bug hotel!
Jack is Having a Great Work Experience at Tesco. Many Thanks to the Management and Staff for Facilitating
Young Team Enterprise at St. George's Market
Senior students enjoy swimming at the Whiterock Leisure Centre
Reece and his mum brought us two big buckets of money collected in his Granda's shop. Thank you so much.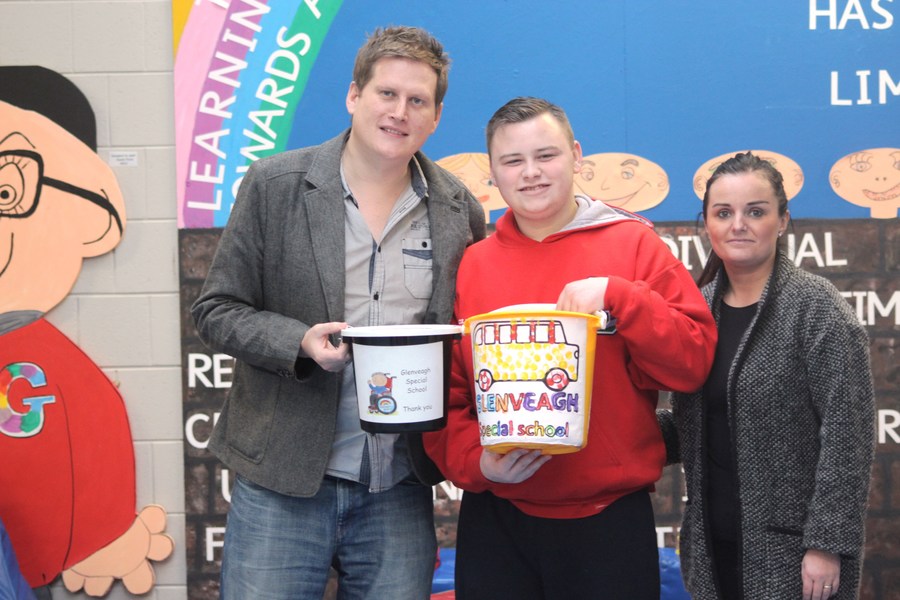 S4 Students Learning for Life & Work
S4 Enjoy the Sunshine with a Picnic in Strangford Park
S2 Work on our Whole School Topic - The Circle of Life
Duke of Edinburgh Bronze Expedition February 2015
S1 Christmas Visit to Dobbies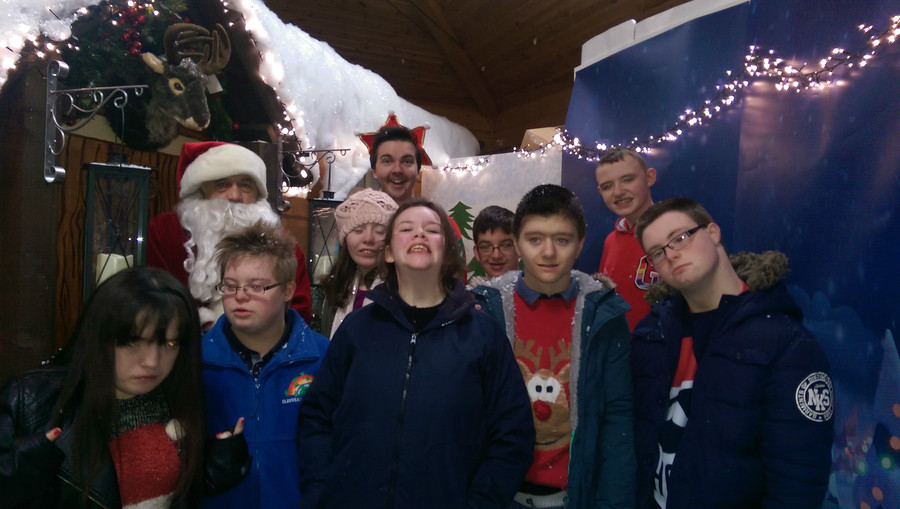 Our fab Senior Dept went on a residential outing to Ardaluin House in Newcastle in October. They were blessed with glorious weather and had a great time on the beach and explored the spooky forest in the dark!!!