Many thanks Charlie for saving all your pocket money for the 'happy kids' at Glenveagh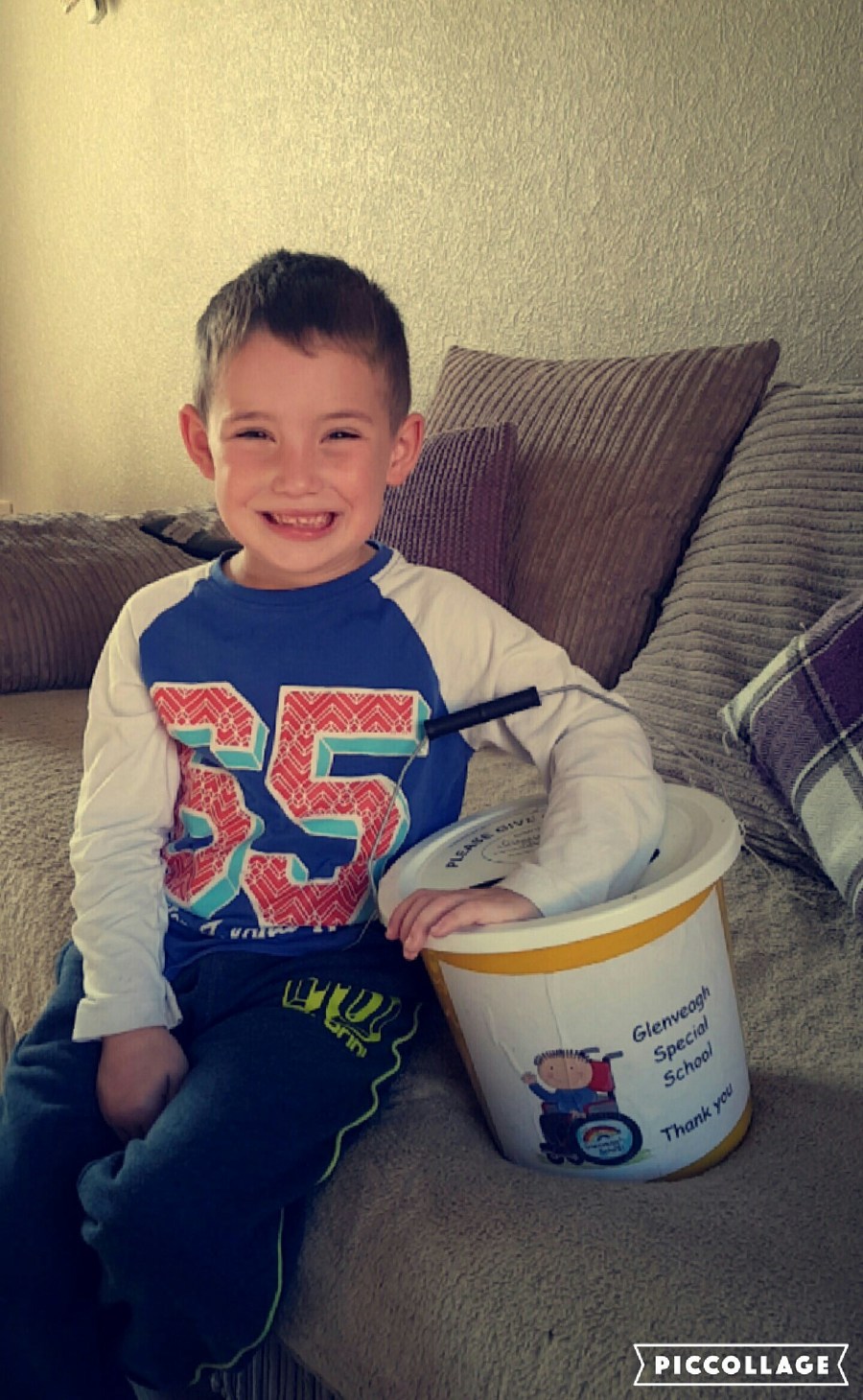 Many thanks to Joe and Family for the Big Bucket of Money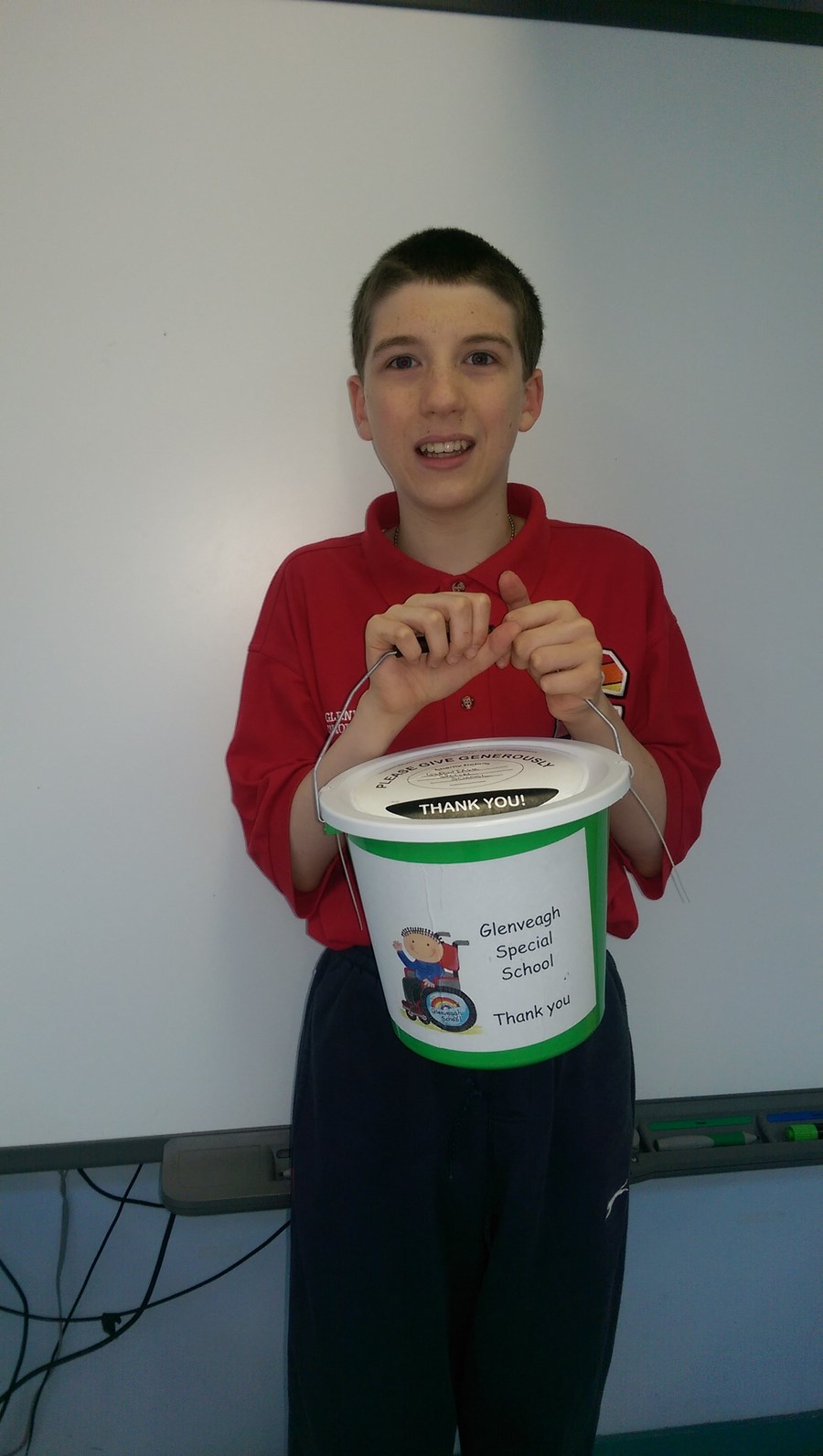 Massive thanks to Conleth and Ciaran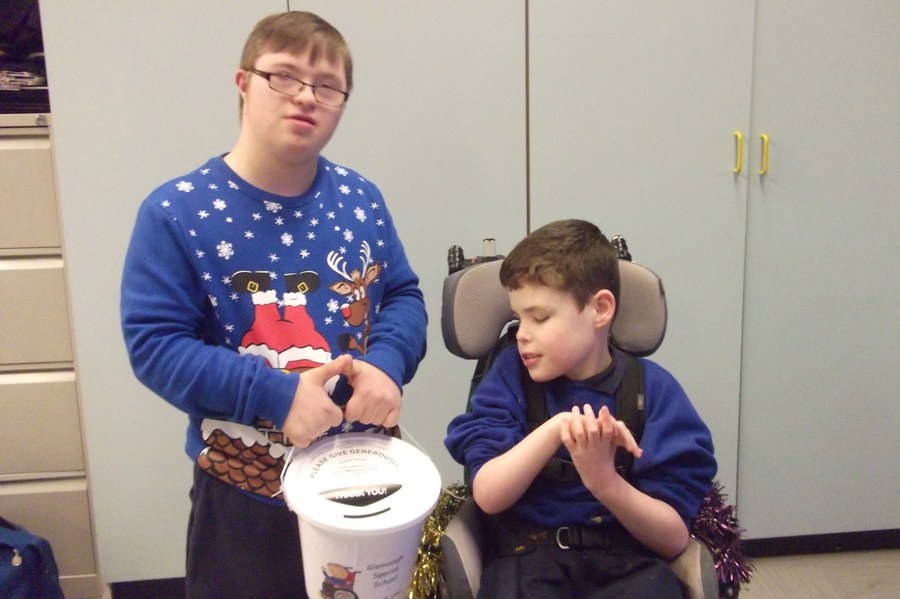 Thank you so much to Annie who donated £19 and lots of Euros from her loose change tin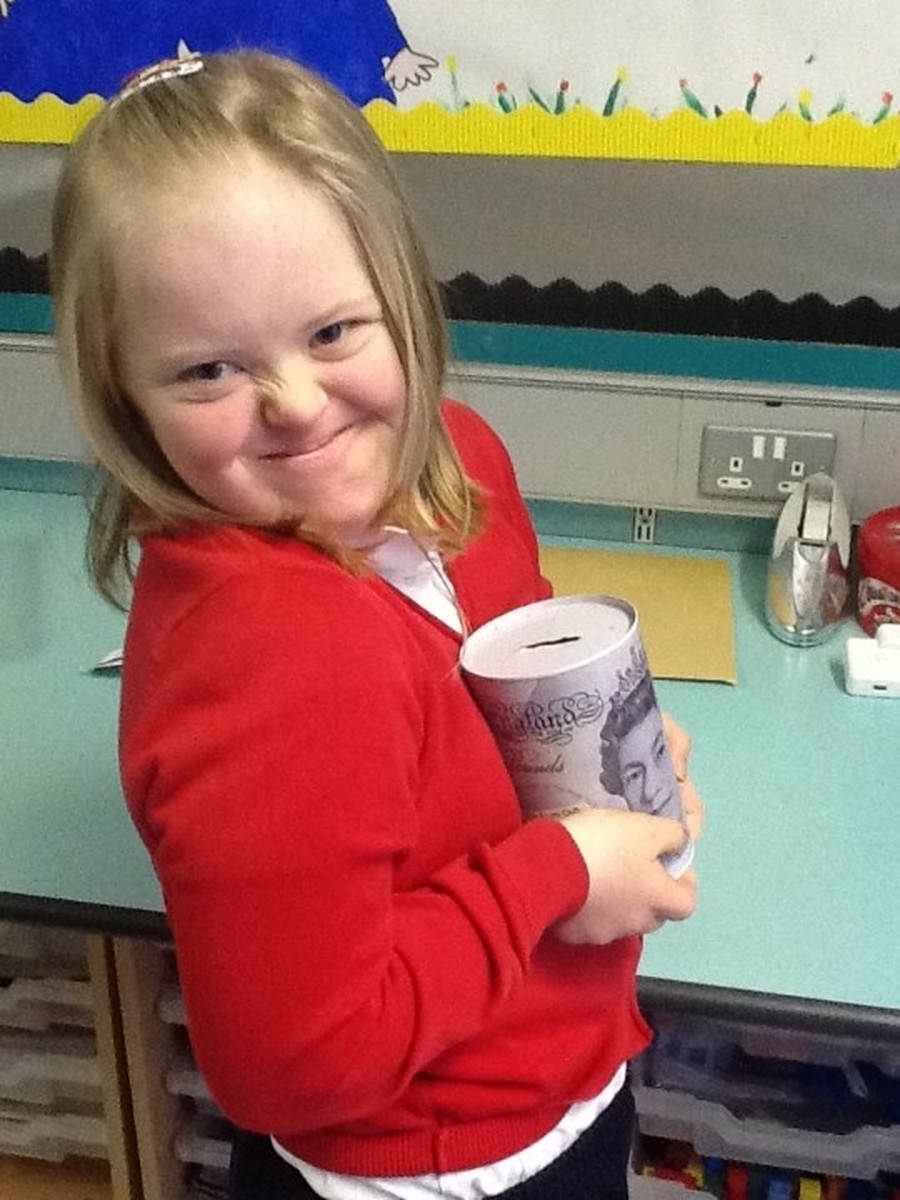 Massive thanks to Sophie's auntie Carrie who raised £150 selling knitted toys at the Christmas fete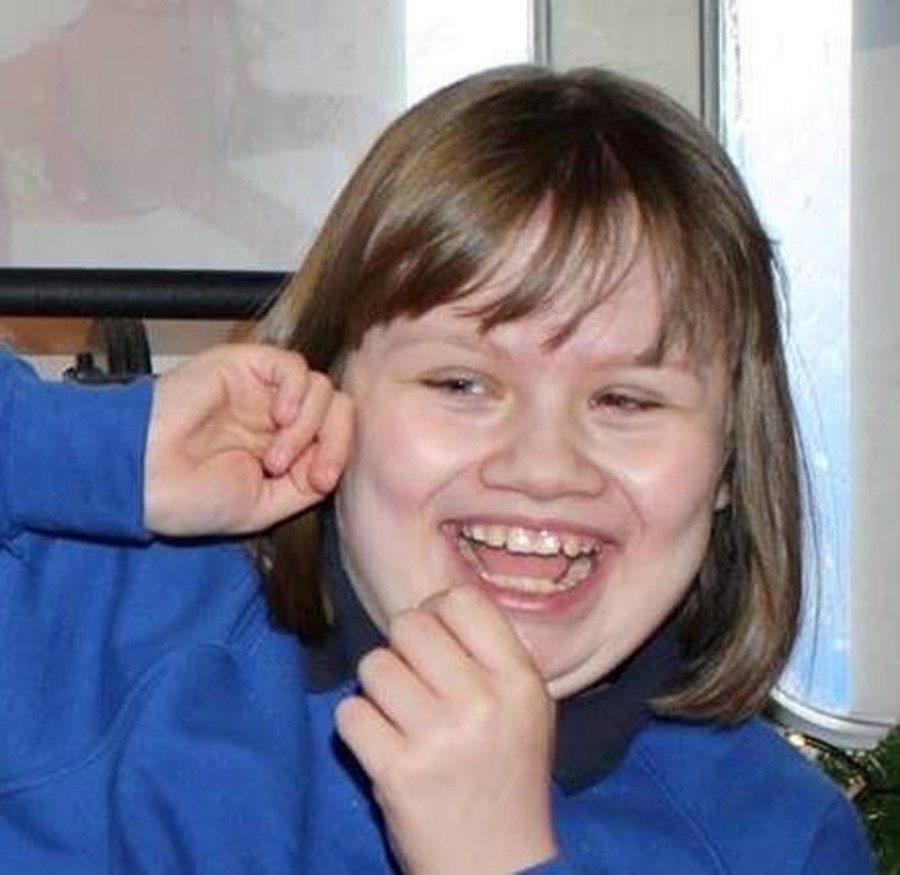 Many thanks to Nathan who donated £10.94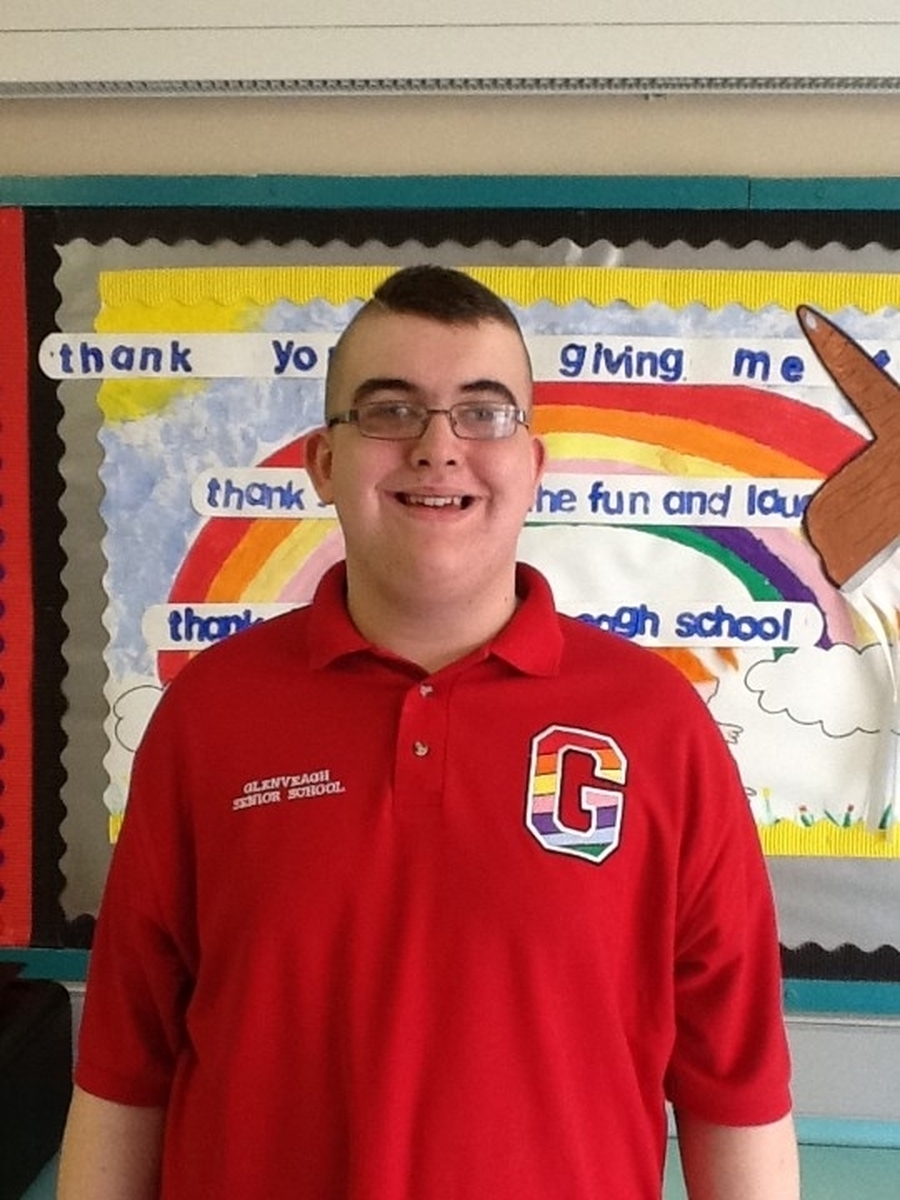 Many thanks to the staff and customers of Gordon's Chemist, Corn Market for collecting £141.75 wow! Huge thanks also to our CA Colette for organizing this collection and many more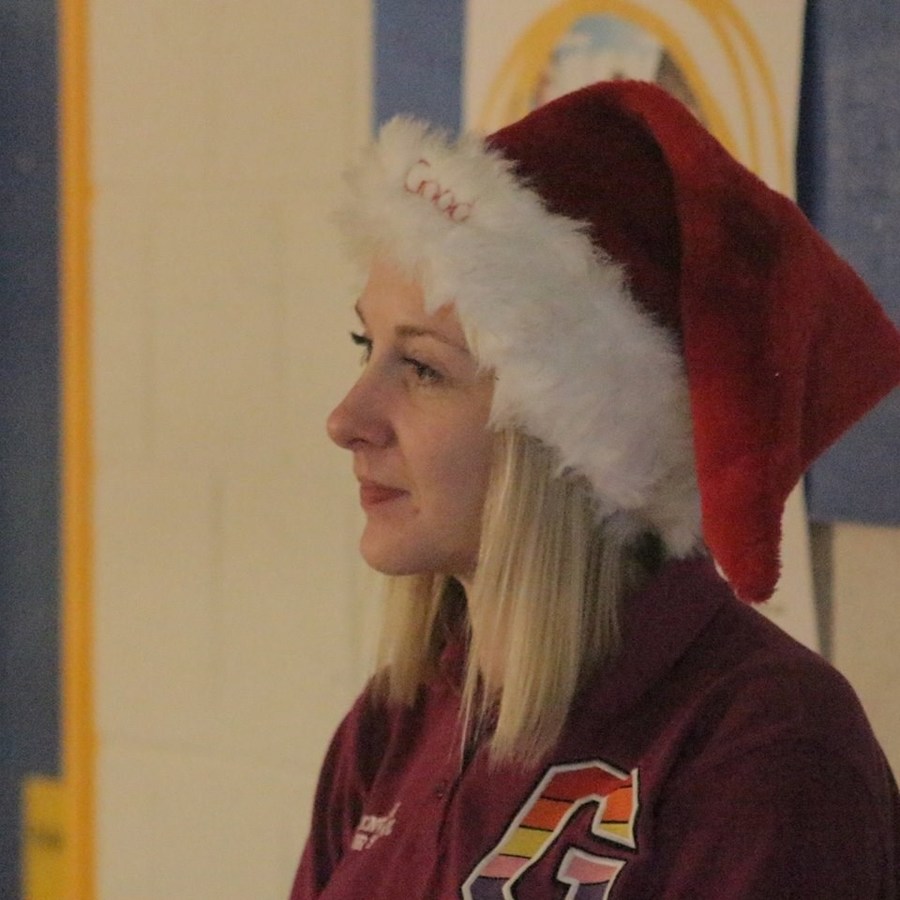 Lyra donated her pocket money and Joseph and his family donated over £60. Thank you so much
The late Martine Arbuckle's family raised an additional £150.95 for us. Thank you so much.
Patrick's granny sent in a big bag of 20 pence coins. Thank you so much.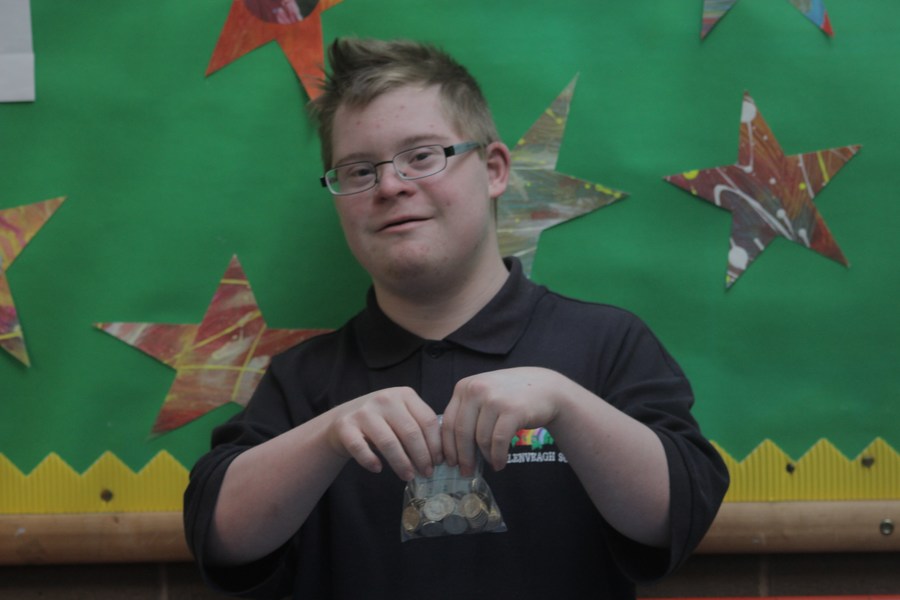 Emmet's mum Donna and Conor's granda Billy who work for Ulster Bank have raised £287 which the Bank are going to match bringing in a total of £574. Massive thanks to you all.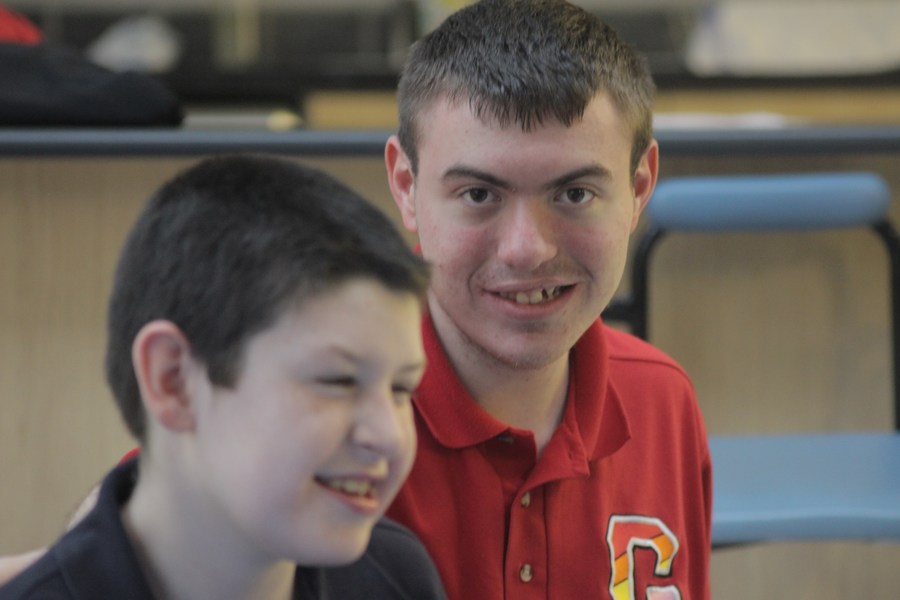 Reece and Mum Brought us two big buckets of money from Reece's granda's shop - total £343.34 Thank you so much to all your staff and customers.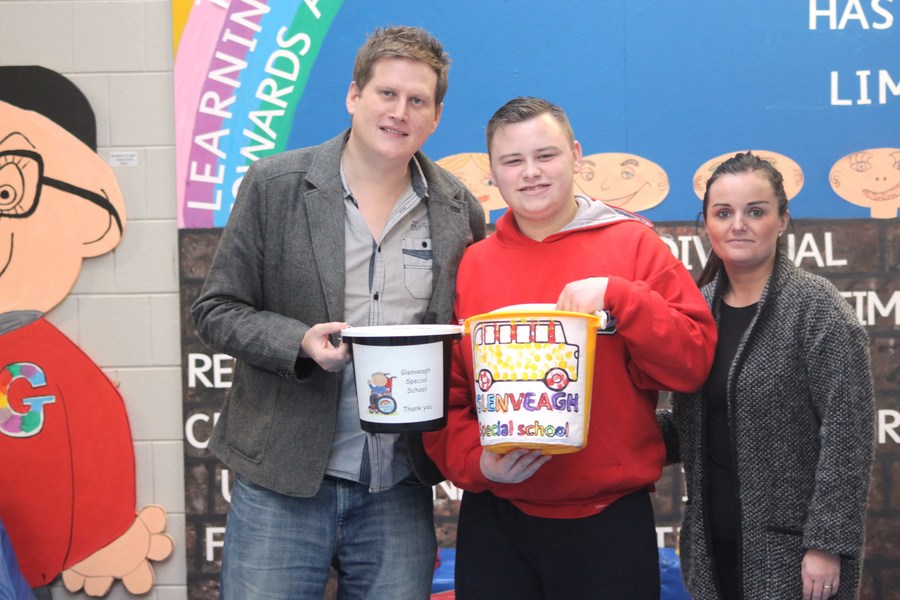 Thank you to Sarah Louise for the £50 donation out of your own purse! WOW!!!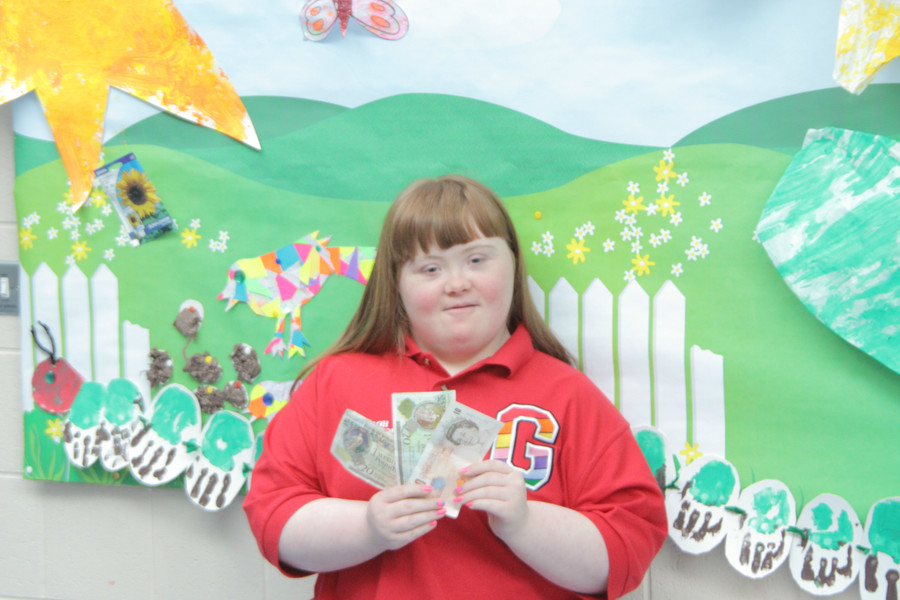 Thank you so much to the family of our late Martine Arbuckle for raising £270 plus 4 bags of brown money - pictured is gorgeous wee James, Martine's second cousin.
Massive thanks to Conor Creighton and his family for fundraisning to the tune of £200 for our minibus. Wow!!
Oisín McConnell's granny ran a fantastic coffee morning on ASD Awareness Day and raised £420. Thank you so so much Carol Cahill.
Big thanks to Sharon McShane for her £10 donation.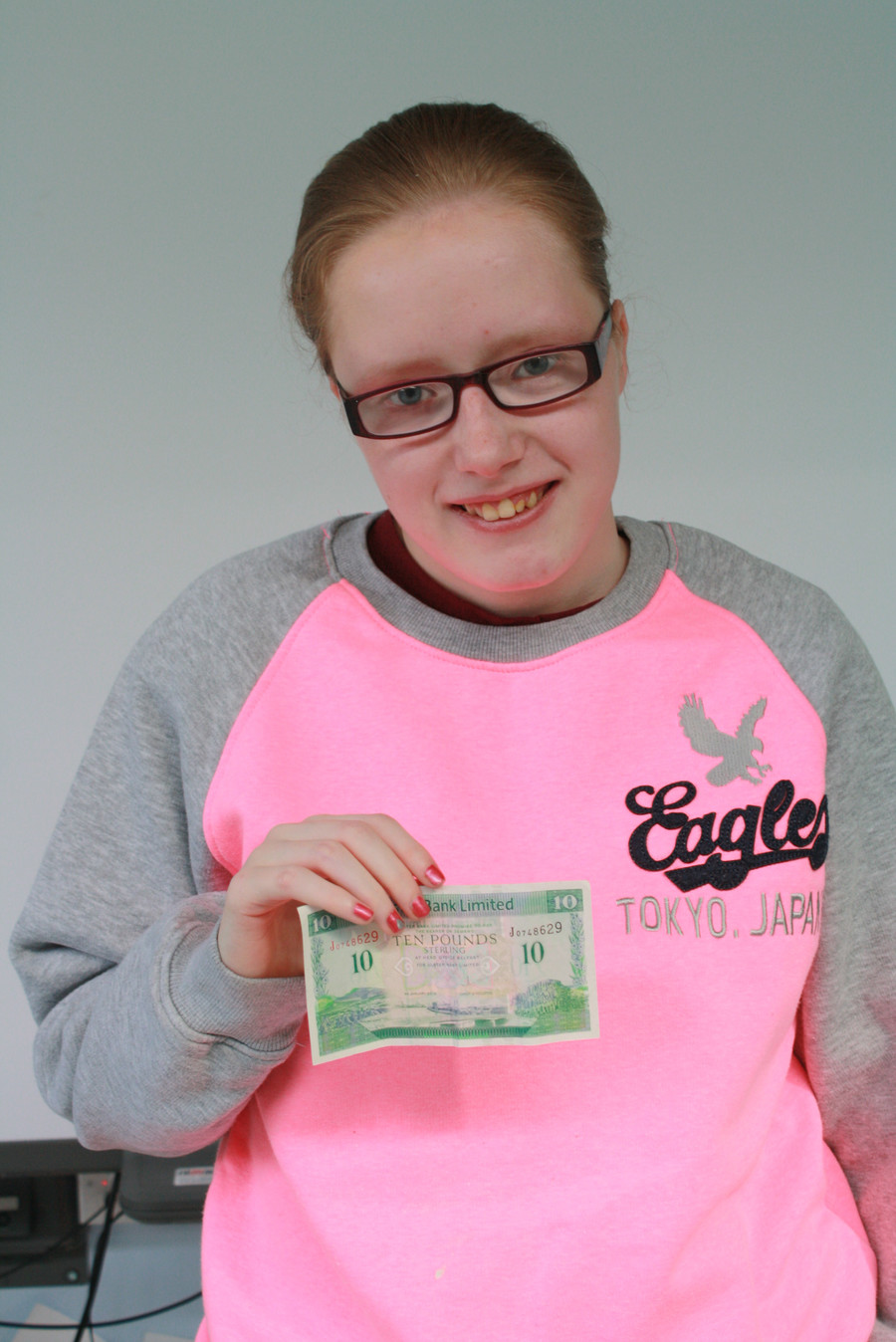 Huge thanks to Conor McNeil's mum Gillian and his brother Aaron who had a car boot sale and raised £50.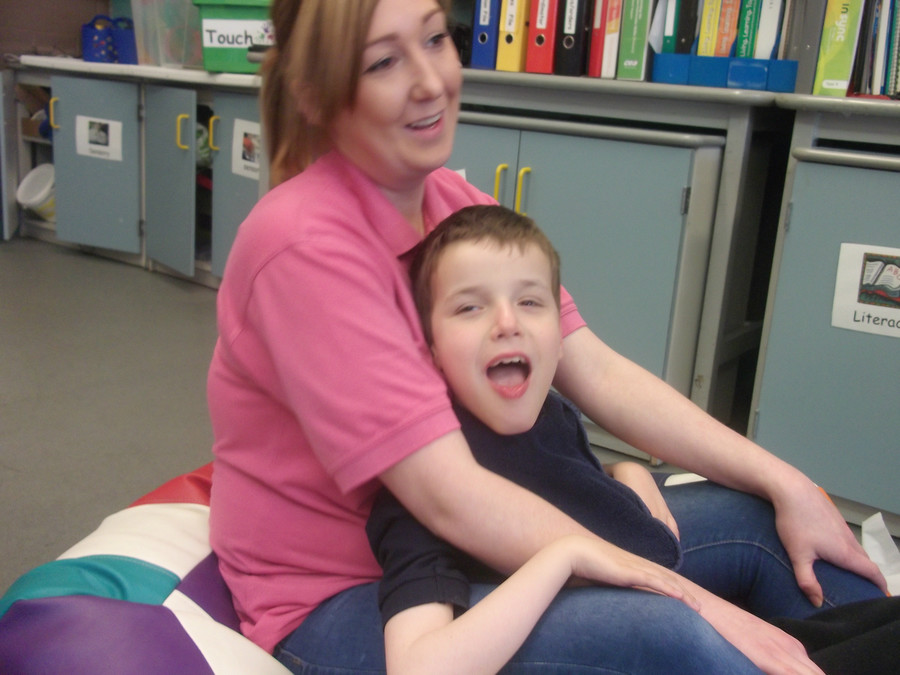 A million thanks to Lee O'Kane's family for organising a sponsored walk in Sormont in April. They presented us with £703!
Nathan Warnock's sponsored swim has brought in a grand total of £2,700!! We can't thank you enough Nathan and mum Jacqueline.